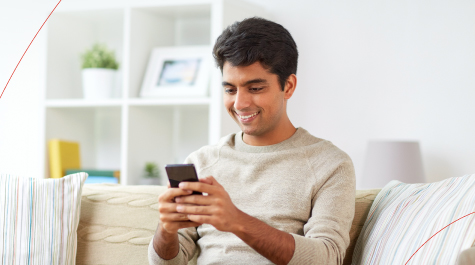 It's more convenient than ever to send money to a loved one back home.
Customers asked, and we listened.
We've improved our direct-to-bank-account service in Bangladesh to make transfers even faster and more convenient. Now, receivers will get their money in minutes*, meaning they get funds exactly when they're needed.
To get started, select Direct to Bank Account as the receive method in our fee estimator, find a MoneyGram agent or download the MoneyGram Online Money Transfer app.



*Timing of funds availability depends on destination country and is subject to banking hours and compliance with regulatory requirements.