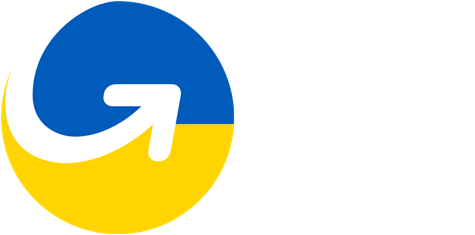 MoneyGram Supports the People of Ukraine
With current events in Ukraine, we know it's more important than ever to be able to take care of your family and friends back home.
That's why you can send money for medical care, emergency supplies and anything else your family and friends need to bank accounts in Ukraine for low fees* from the United States and Canada.
Ready to get started? Download the free MoneyGram app for Apple or Android, or visit moneygram.com on your desktop, laptop, tablet or mobile device. If you're interested in learning more, you can read about the importance of money transfers during this time and what we've been doing to ensure transfers get to the Ukrainians who need them:
From The Wall Street Journal: Money Transfers to Ukraine Surge After Russian Invasion - Payments to Ukrainians more than doubled on the day of the Russian invasion: https://www.wsj.com/articles/money-transfers-to-ukraine-surge-after-russian-invasion-11646236871
*A currency exchange rate may apply. MoneyGram makes money from currency exchange.