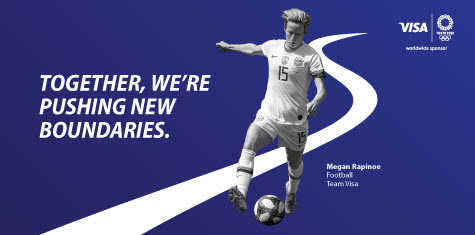 Send international money transfers to someone's bank account linked to their eligible Visa Debit Card quickly and reliably with MoneyGram®

Send wire transfers to someone's bank account linked to an eligible Visa debit card, just enter your recipient's eligible Visa Debit card number instead of their bank account details. It's safe and simple, and they can access the funds in 30 minutes or less-24 hours a day, 7 days a week.* Best of all, they won't need to go wait in line to get their money.
Available in the following countries:
USA
Czechia
Spain
El Salvador
Nicaragua
Sri Lanka
Malaysia
Jamaica
Lithuania
Vietnam
Thailand
Russia
Greece
Poland
Costa Rica
Jamaica
Philippines
Dominican Republic
Send money online to a Visa Debit Card today to get started.
Learn more about how to send international money transfers online, at a MoneyGram location or with the MoneyGram Online International Money Transfers app for Apple or Android
*Actual fund availability depends on receiving financial institution and region.