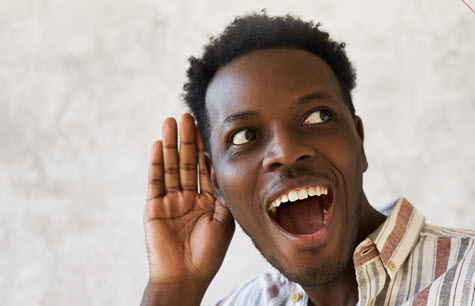 You've worked hard to get where you are, and you deserve to be celebrated!
That's why we want to make it a little easier to support your family and friends back home with new, lower prices on money transfers to Africa.
You can now send money to mobile money, bank accounts or for cash pickup in Africa starting at just a $4 fee, making it easy and convenient to send money home.Find your nearest MoneyGram location to take advantage of these low prices today.
Learn more about how to send international money transfers online, or with the MoneyGram Online International Money Transfers app for Apple or Android to help support your loved ones all across Africa.

*A currency exchange rate may apply. MoneyGram makes money from currency exchange.