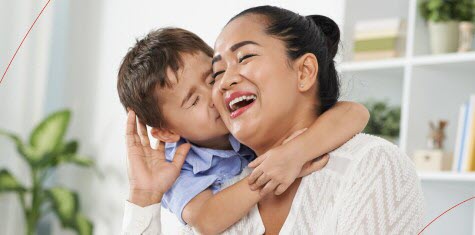 Don't have a first and last name? Here are some helpful guidelines on how to enter your information for a single-name money transfer online.

MoneyGram is always working to make our online and app experience as seamless as possible, but we recognize that though our systems ask for a first and last name when you create a profile and send money, not everyone has both.
If you or your receiver only have one name listed on your ID, follow the steps below to ensure the identification gets verified:
In the First Name field, type single name customer
In the Last Name field, type you or your receiver's single name
Ensure the Last Name field exactly matches the single name listed on the ID
Also, keep these top tips in mind when entering your name to ensure a smooth transfer:
Only characters and spaces are accepted in the name fields
Apostrophes (') and dashes (-) are accepted characters
Forward slashes ( / ) and backward slashes ( \ ) aren't accepted characters
Have any other questions about how to enter a single name online? Our friendly customer care team is always here to help.

Learn more about how to send international money transfers online, at a MoneyGram location or with the MoneyGram Online International Money Transfers app for Apple or Android.