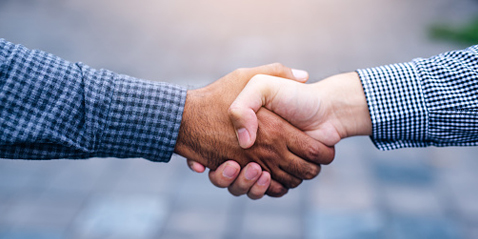 Welcome to the MoneyGram blog! Whether you are new or have been a reader in the past you will notice we have refreshed the site and are starting anew. We hope you will follow us here and join in the conversation.
So why a blog? And why now? It's simple, we have a lot of exciting things going on and we want to talk about them. From new technologies and partnerships, to continuing the fight to protect our customers and keep their money safe – we are expanding, innovating and leading the way. Through MoneyGram IQ you will hear from our executives on strategy and how we are evolving as a company. You will hear from many of our subject matter experts around the globe on a variety of topics, both professional and personal. And you will get to know MoneyGram – our business, our culture and what we care about.
We invite you to join the conversation – comment, share and connect with us through social media using #MGIQ. We look forward to sharing!