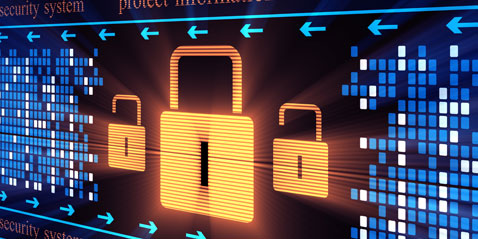 Imagine receiving a phone call from the friend of a loved one and they tell you that your relative is in legal trouble in another country and needs money. Now. They know your loved one's name, you see they are friends on social media and you even remember your loved one mentioning them before and the vacation they were taking together. Panicked at the idea of your relative's fate if you don't step in, you wire money to the friend – and never hear from them again. Later with just a quick phone call, you discover your relative is perfectly fine.
Professional fraudsters and scammers are looking for and preying upon on the most innocent individuals in our society and this is just one way they do it, at a very high financial cost to consumers. The Federal Trade Commission announced that people reported losing $1.48 billion to fraud in 2018 – an increase of 38% over 2017.
And while a financial fallout at this level is difficult enough to deal with, there is an even higher cost when you consider the emotional damage inflicted on scam victims. After a study of identity theft victims, the Theft Resource Center found that 85 percent of survey responders felt worry, anger and frustration after falling prey to a scam. But even worse, almost 70 percent of victims say they don't think they can trust anyone anymore and that they now fear for their safety.
After years of working within the financial, legal and compliance industries, I've personally seen how the incidence of fraud has grown. Increased internet usage, sharing our lives on social media and the growth of non "face-to-face" interactions are just a few factors that have led financial industries to evolve their compliance practices. And in turn, focus on protecting consumers.
Change is not easy for anyone. And we have heard a lot about the changes MoneyGram initiated in its compliance measures, like comprehensive ID verification and transaction screening. It's not to inconvenience consumers – it is to protect them. We do not want to pry. We want to protect. And we want to keep society from experiencing both the financial and emotional violation that happens when scammers target it.
Our consumers are the best of society's people and there is an emotional connection to their use of our services. And now, it's time for the entire money transfer industry to step up and join us in protecting them, their transactions and their confidence.
Compliance is a crucial motivator of our business practices and culture, so be sure to check back for upcoming blogs as I walk through all of our compliance and consumer protection initiatives.